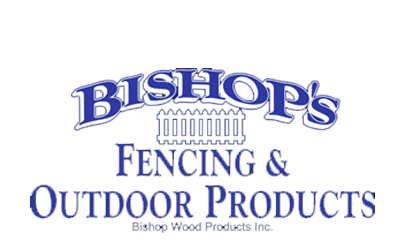 Mulch and Soil
Need a Truckload?
You can contact us below to order or give us a call at (215)723-6644. We'll help get you ready for the outdoor season.
Mulch and Soil Products
Bishop's Fencing and Outdoor Products provides premium mulch, wood chips and soil. We sell bags or bulk. Remember all mulch is not created equal. We pride ourselves in carrying superior products that last!
Mulch comes from various sources, and not all mulch is the same.  While other companies may use recycled items or ground leftovers,  Bishop's mulch comes from sawmills or land clearing operations, rather than recycled products.  This keeps them free from by-products which aren't always the best for your yard.
Our Premium Triple Ground Bark Mulch is from sawmills where bark mulch is made as part of the process in manufacturing hardwood lumber. The bark makes an excellent mulch which retains moisture and adds valuable nutrients to the soil of your garden and flower beds.
Our dyed mulches, black and brown, also come from land clearing operations, not from recycled wood products, keeping them free from foreign objects and other contaminants.
We also carry Pine Needle Mulch  for those who would like a natural look to their landscaping.
We also have bagged cedar, hardwood and black mulches, top soil, mushroom soil, and other bagged products. Along with our mulches we carry screened top soil from Berks County (no red clay as found locally), clean wood chips, certified playground wood chips, and straw bales. Rubber mulch can be ordered.
Other products to help with your outdoor projects include: fencing, sheds (garden and storage), landscape ties, treated lumber, composite decking (Deckorators, Timbertech, Azek), porch and deck railings.
Choose from our selection below. This is a small sampling of what we have to offer. For more information or to see samples, stop in or call us today 215-723-6644 .