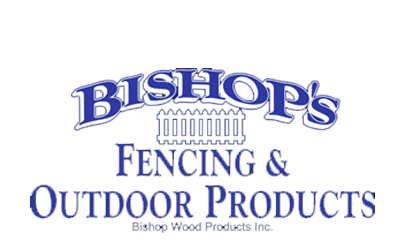 Aluminum Fencing
Aluminum Fencing
Bishop's Fencing and Outdoor Products carries the finest in aluminum fencing products available today.  Some of the advantages of our aluminum fence products are listed below. 
Country Estate Aluminum Fencing
Country Estate Aluminum Fence  manufactures all their products right here in Pennsylvania.  Their large line of aluminum fence products gives any home a classic look.  They offer residential, industrial and commercial grade fencing grades for any type of use.