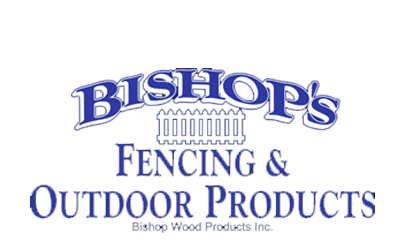 Outdoor Furniture
All Products Are Subject to Availability.
Outdoor Living
Bishop's Fencing and Outdoor Products is a dealer for King's Casual Furniture, which has been constructing quality built outdoor picnic tables, chairs, gliders, and other outdoor lawn furniture, patio furniture and accessories since 1974. People appreciate the solid construction, practicality, and comfort King's Casual Furniture products provide. King's Casual Furniture is virtually indestructible, making it a smart buy for everyone concerned with getting good value. They are locally crafted in Honey Brook Pennsylvania.  We are a non-stocking dealer, which means that we have your products built to order and shipped here.
King's Casual Furniture offers a limited warranty (for normal use) against the structural failure of our recycled plastic lumber furniture for up to 20 years for residential use, and up to 5 years for commercial use (warranty is from the date of purchase).
Why Buy Poly:
King's Casual Furniture manufactures casual outdoor furniture from recycled plastic lumber (RPL) because it's a durable, environmentally-friendly alternative to traditional lumber. The material we use is made from an extremely high performance polymer that doesn't require sealing, painting or staining. It will not rot or splinter, and contains UV inhibitors that resist fading. It contains no filler, such as wood fiber, that would cause moisture absorption and promote bacterial growth. The recycled material used in our plastic lumber is a combination of consumer waste and industrial by-products which would normally be disposed of in landfills.
Treated Picnic Tables:  When supply chain issues were at their peak, Bishop's Wood Products brought a new line of treated picnic tables and benches into our product line, and are now dealers for locally made treated wooden picnic tables.  Please contact us for more information.