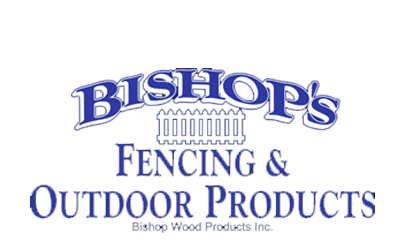 Decking and Railing
Decking/Railing
Bishop's Fencing and Outdoor Products specializes in decking supplies and materials. We would be glad to help design your deck and figure out everything you need.
If you're a DIY'er, Bishop's can supply you with all your decking needs. Pressure treated framing lumber, fasteners, cement, sono tubes, and more!  We carry several brands to help you get the exact style you want.  If you're looking for a more classic wood style deck, we also sell pressure treated, cedar, and other types of decking.  
---
Deck Design and Installation
If you're just looking for some help designing your deck or you want a design and installation team to do the work for you, Bishop's Fencing and Outdoor Products can help.  Our expert designers and installers will work with you every step of the way to help you turn your deck project into your own outdoor oasis.  We'll help you select your color combinations, decking style, rails, and finishing items to turn your vision into reality.  
---
Deck Repair and Rehab
Need a repair, or a rehab of your old deck?  We can often rehab an old deck, using your existing frame and creating a new look with new decking and railing.  Stop in to our showroom to see the different options you'll have at your disposal with Bishop's Fencing and Outdoor Products.
---