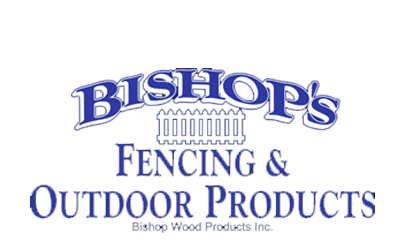 Industrial Products
Order from Bishop's
You can contact us below to order or give us a call at (215)723-6644. We'll help get you what you need.
Wood Pallets
If your company needs pallets for use in your warehouse or yard, you've come to the right place!  We build our own wood pallets and can supply you with as few or as many as you need.
For more information or to see samples, stop in or call us today 215-723-6644 .
Custom Boxes
Sometimes a standard container solution isn't available for a product you may have.  Bishop's can build custom boxes for you, to your specifications.  This gets you exactly what you need – when you need it.  If you're looking for something specific, simply use the form on this page and tell us what you're looking for.  We'll craft a solution for you.